β-Calmed offers a natural approach to anxiety relief that supports emotional well-being and cognitive function. Each gel capsule consists of our high-quality, broad-spectrum CBD manufactured with nanotechnology to improve its bioavailability and potency.  We then have added a calming amino acid, herbal medicine, and terpenes all working together leading to a powerful relaxation response. Our CBD is Lab Tested & Certified 0.00% THC. 
β-Calmed Benefits:
Promotes a Healthy Stress Response
Relaxation
Lowers Cortisol
Antioxidant Support
Ingredients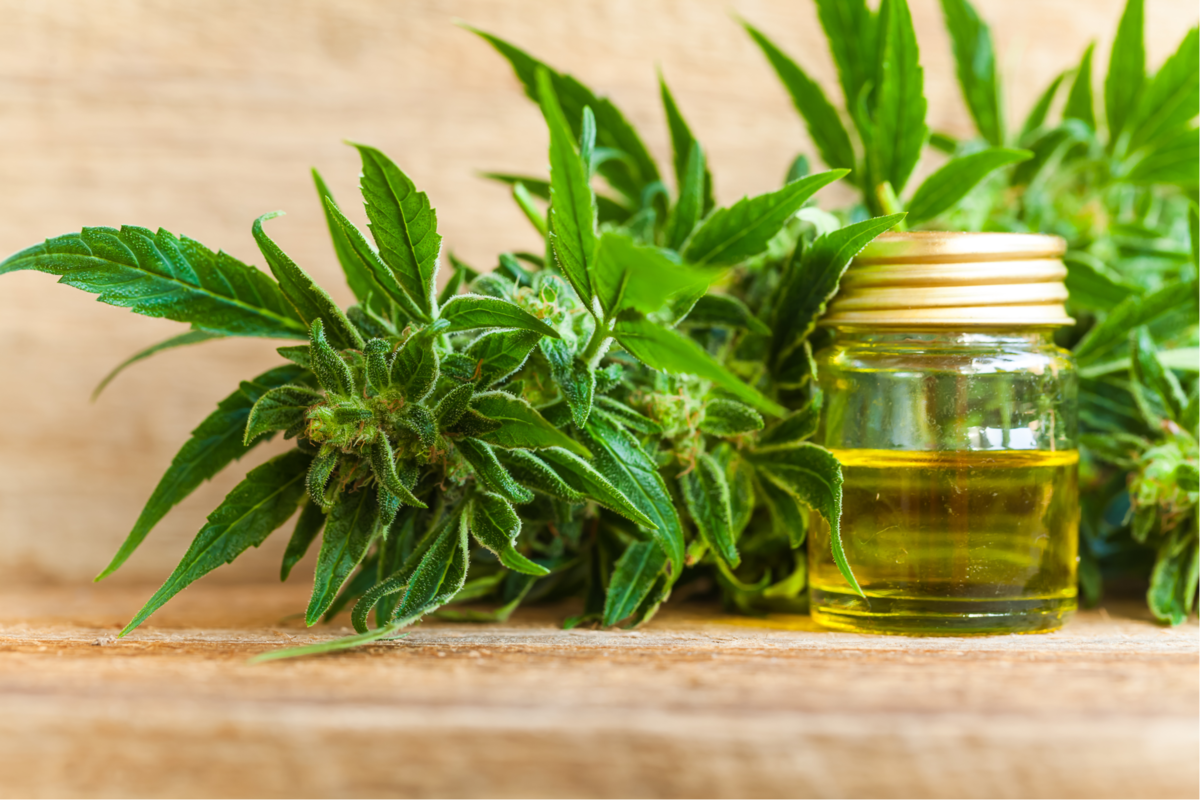 Broad Spectrum CBD
Provides calm and a sense of wellbeing by supporting the body's endocannabinoid system.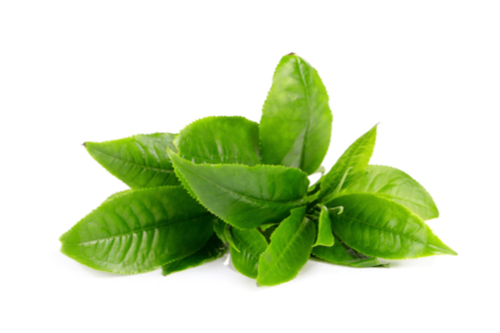 Suntheanine®
A compound found in Green Tea leaves, Suntheanine® naturally calms the mind by balancing the body's stress response.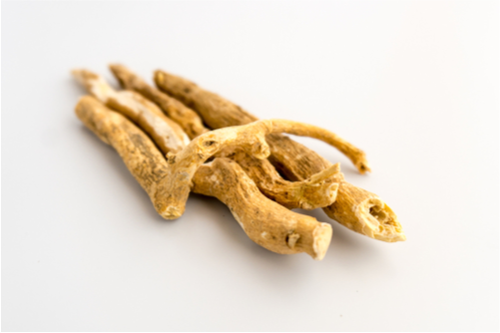 Ashwagandha as Shoden®
Is a potent relaxation herb that sheilds the brain from physical & emotional stresses.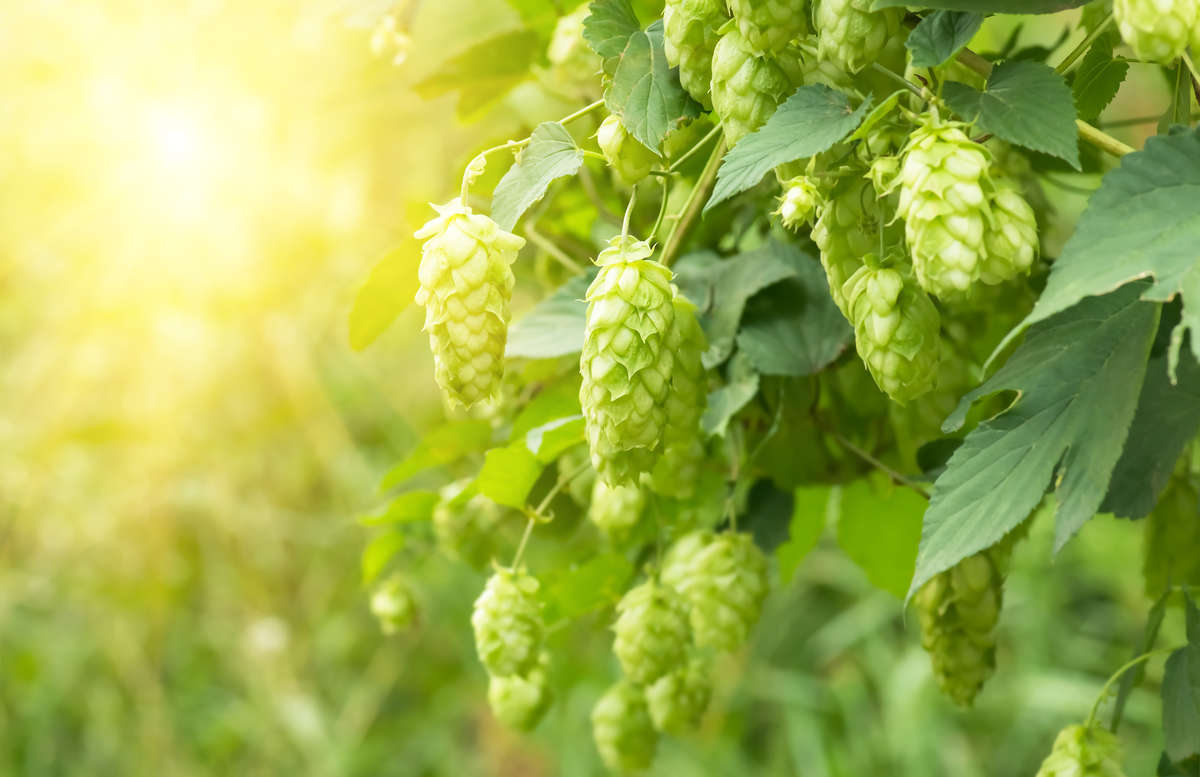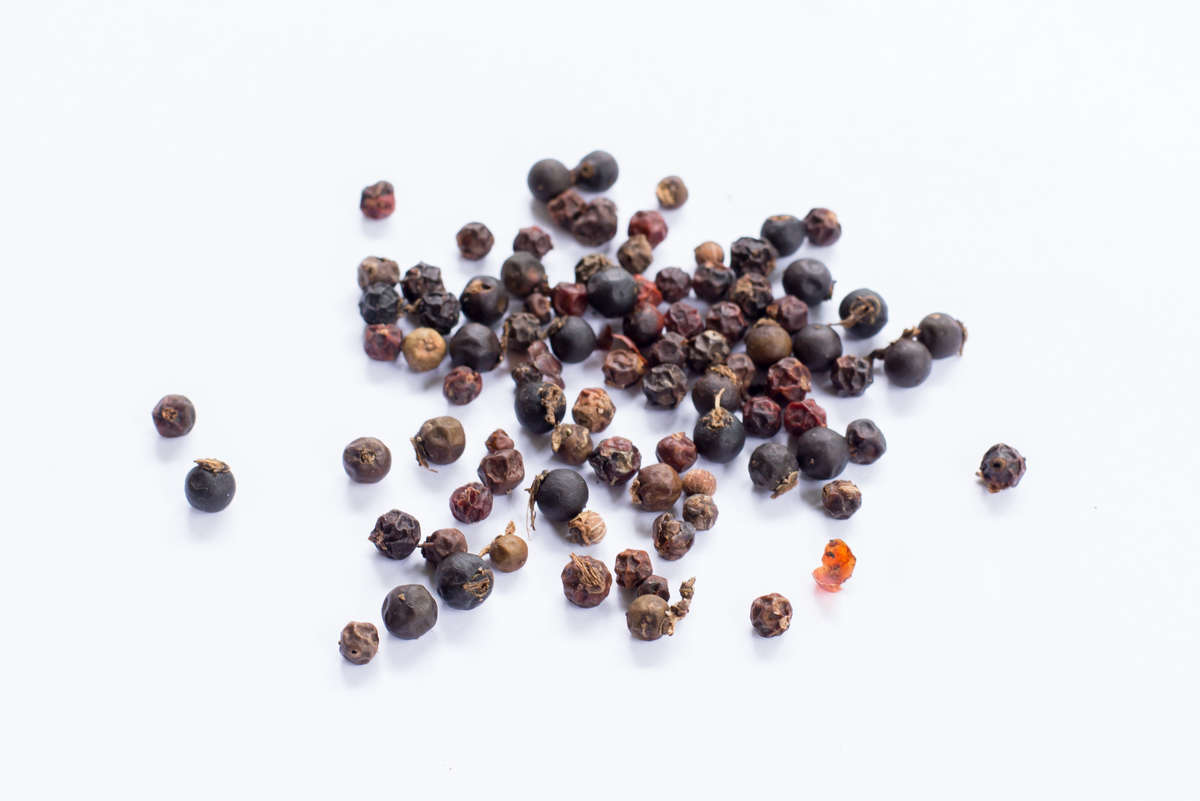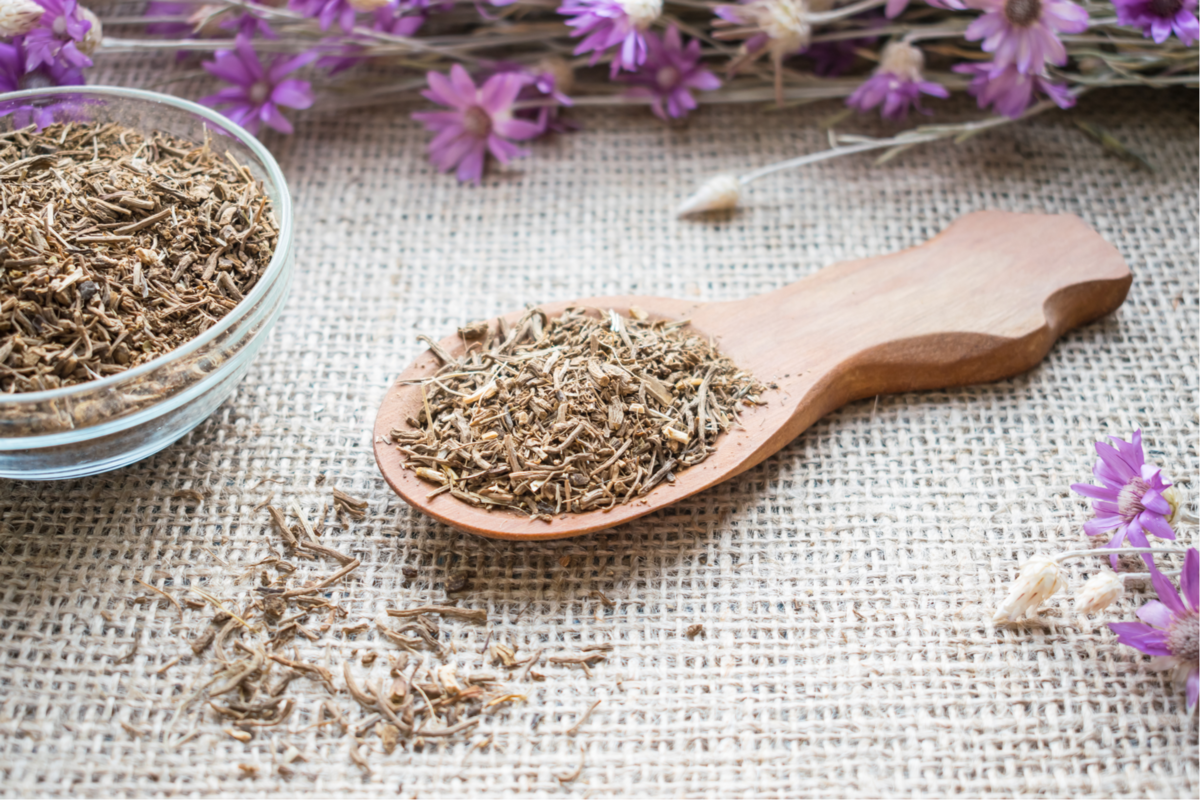 TERPENE COMPLEX
Linalool found in Lavender and Hemp leaves has natural sedative properties that soothe & calm the nervous system.
β-Caryophyllene combats chronic stress by promoting the calming actions of the endocannabinoid system.
Myrcene is a natural muscle relaxer that
eases tension throughout the body.