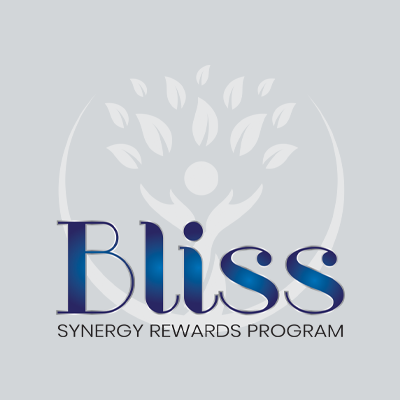 BECOME A MEMBER
With more ways to unlock exciting perks, this is your all access pass to exclusive rewards.
JOIN NOW!
WAYS TO EARN
JOIN NOW and immediately receive 25 Bliss Points!
TAKE A SURVEY and get 35 Bliss Points!
Give us a TESTIMONIAL and receive 30 Bliss Points!
REFER A FRIEND! Request a referral link from us and send it to a friend and collect 35 Points!
HAPPY BIRTHDAY! On your birthday, we automatically credit your account with 35 Bliss Points!
JOIN NOW!
Earn & Redeem Rewards. They're as good as cash!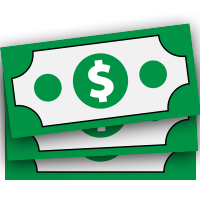 Receive 1 Bliss Point for every $10 you spend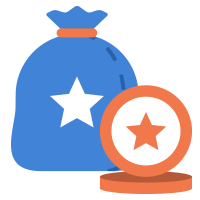 1 Bliss Point = $1 toward your purchases!



Redeem in 3 Simple Steps...
Step 1 SIGN UP!
Register an account with us so you can start earning Bliss Points right away.


Step 2 PURCHASE PRODUCT, REFER A FRIEND!
There are many ways of earning Bliss Points.
Refer a Friend.
Give Us a Testimonial.
Take a Survey.
Step 3 REDEEM YOUR POINTS.
Log into your account, and at checkout, choose how many points you want to use toward your purchase.